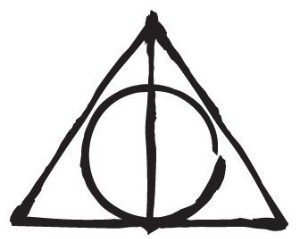 A few lines composed inside Bellairsia HQ:
A tip of the hat to the author for creating that mythical force,
A spellbinding sense of wonder derived from staying your course.
Yes, the mystery's finally over, the secret's been spilled from your pen.
Much praise for getting those children back to the ol' library again.
And we laud the legions of readers who we hope don't end up and weep,
But you've got the whole stinkin' weekend - so head home and go get some sleep!